This year, Karama HRFF is hosting a special experience for the two artists Zaid Sharbachi and Mohammed Abdel-Hadi. Working Through the various mediums of graphic design, stickers, video arts, stop motion films, very short format films as literary reflections, and journal like videos they call "objects" that they turn into small art pieces with meanings. Their work engages with the concepts within the genre of Pop Art.
"Both now, and in its own era, Pop Art takes the role of the saviour; the therapist healing the madness of reality. Looking for an exit, a window, or a small opening, my body and my mind investigate the concept of existence, the meaning in things, the value in people. Riddled with hallucinations between white walls and a closed door; they seek logic in this solitude. When the outside world becomes a strange space that sits you down with all you have ever escaped from, borders shrink and diminish from a universe, to a nation, to a zone, to a room. In this room, I drew a door to take me out of the syndrome of quarantine."
About the Artists:

Zaid Shurbaji
An experimental conceptual artist who lives and works in Amman, Jordan. His work reflects different subjects regarding his personal life, politics and daily events and incidents within the society.
A cynical overtone takes over Shurbaji's collages, illustrations and audiovisual artwork. He believes that stripping down serious issues is the ultimate way to help spread the message around, especially in times of speed and the internet, where he chose to display most of his work.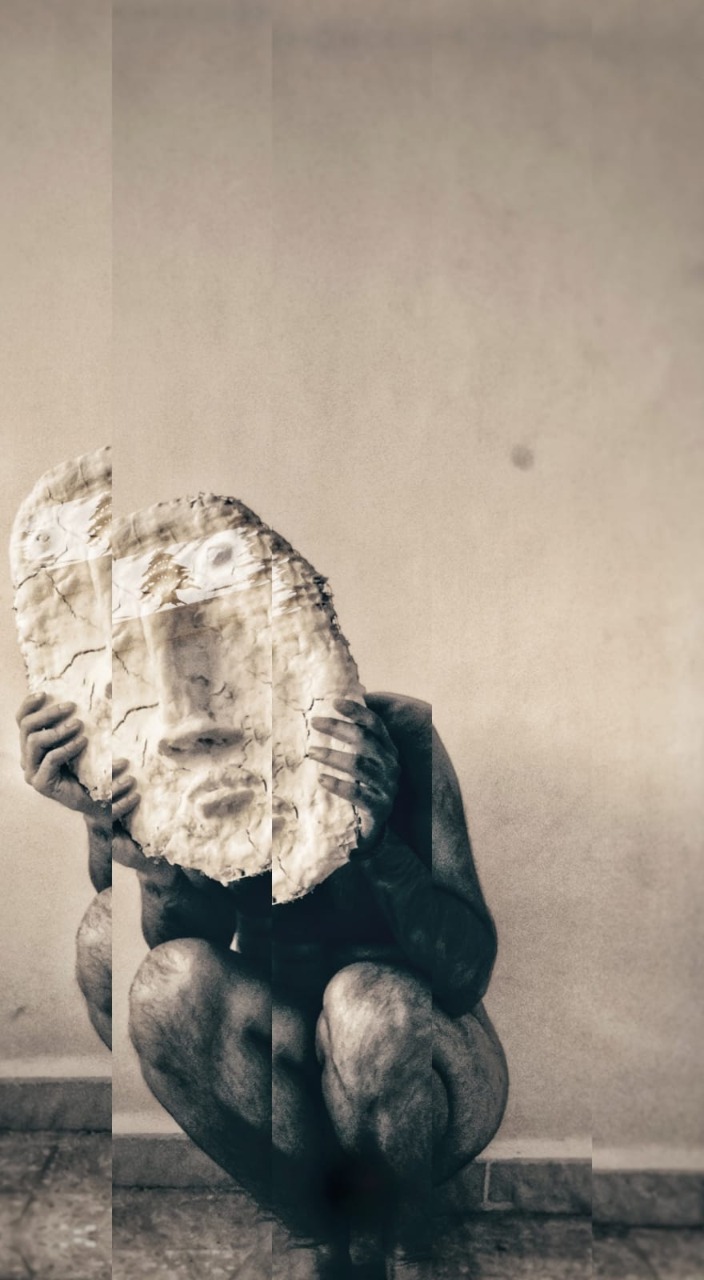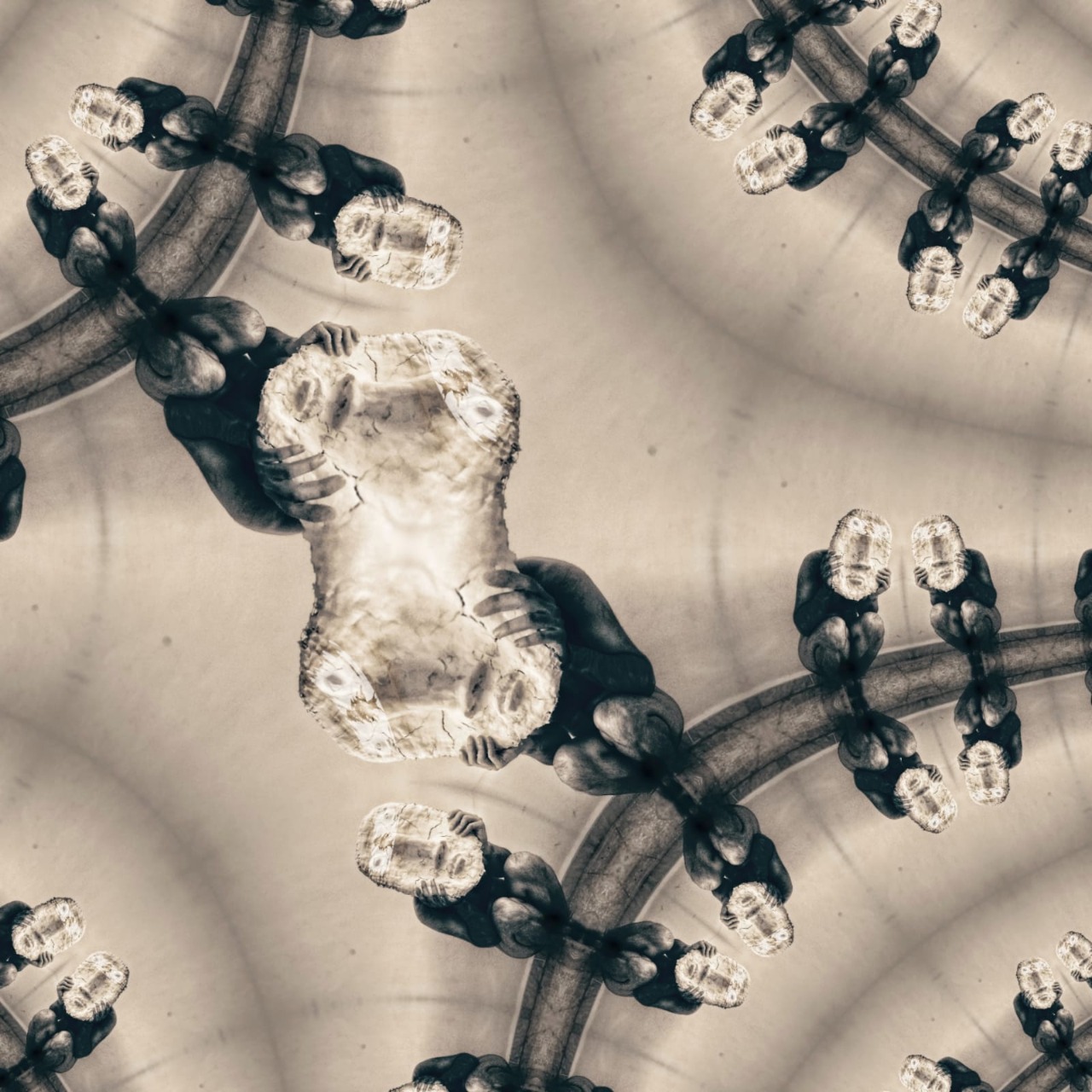 Mohamed Abdel Hadi
Painter and graphic designer, Jordanian/Palestinian/Syrian, born in 1979. He holds a BA in Graphic Design from Yarmouk University, worked in several companies in the field of design, participated in several exhibitions and has 3 private art exhibitions, the last of which is the exhibition "The Conquest of the Square" in 219.
He is the author of the illustrated book "Papers on a Clothesline" 2002.